Get the medical attention you need and the recovery you deserve
Same day appointments + walk ins welcome
Diagnostics and independent pharmacy on site

Let us treat you like family
Synergy Rehab
Synergy Rehab is a team of medical doctors, therapists, and specialists dedicated to quality and the complete treatment and recovery of our patients. We treat you like FAMILY and know what you are going through after an injury. If you have a physical injury or disorder, Synergy Rehab can help rebuild your life. See why we are the #1 provider in the Louisville area. The Synergy Rehab team works in collaboration to provide excellent and efficient acute injury care for work , sports, auto, and slip and fall injuries.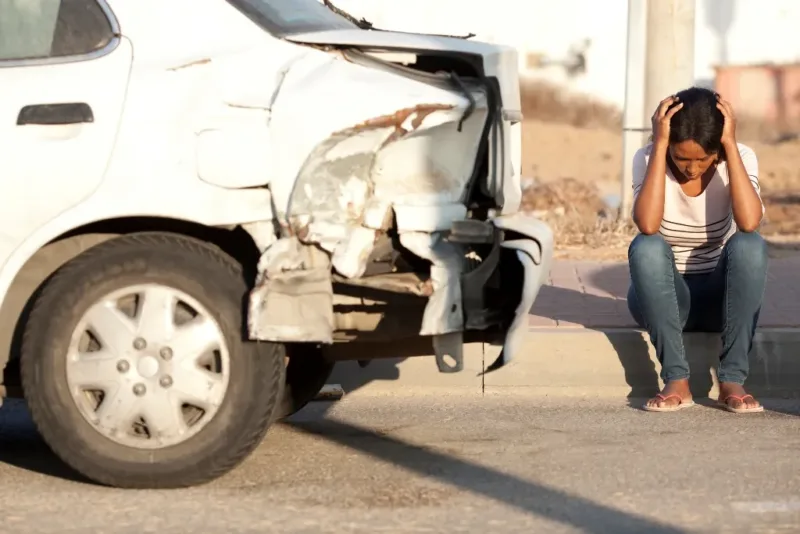 I never usually leave reviews because I just forget about it but I was in an accident back in May 2020. Unknown to me, I thought I would be returning to work the following week. I was sent here to be seen as a follow up and that's where I discovered my injuries were a little bit more extensive than my initial thought. I spent 4 months here at synergy, 3 times a week. The staff here is truly phenomenal and I can still say that almost 2 years later. Chris, Simon, Ms. Theresa, and so many others I'm forever thankful for their expertise, positive energy, and genuine hearts they welcome EVERY client with. Thank you always
I highly recommend this place they care about you not just the money I had a lot of problems with me and they really helped all the staff is amazing and very outstanding
Friendly staff. Always pleasant and loving environment. Highly recommended .
The entire staff is amazing! They are so friendly, say hello and goodbye by name, even if they have never personally treated you. They are very knowledgeable and super helpful with everything. Everything for your diagnosis and treatment is located right here, including the pharmacy. It truly is a one-stop shop, and a great shop at that. I highly recommend this place after a car accident. The only negative things I can say is that they don't accept medical insurance once PIP is exhausted, and the bill gets up there pretty quickly. They will however, really work with your attorney and insurance company to settle the bill as small as possible.
Dayshawn Mucker
2021-06-23
Awesome place
After my car accident (August 2020), I wasn't even sure I needed PT, but boy was I wrong. Every one of the therapist and aides rotates through your therapy. no one person works with you all the time. This is good, for you and them. You get more eyes seeing if/how you are progressing; and you also get different ways to stretch and move ....both very helpful. Truthfully, until about the 8th week, I dd not think I was progressing, and it seemed like a waste of time; then it clicked....they have way more patience then I have. If you are recommended to go to a PT, try here; it is worth the drive down town.
Kimberly Wilson
2021-05-25
Veryfriendly and good at what they do. Knows every clients by namr